skip to nav
Derby
Prizes
Select a prize category to view, or scroll through the page. Click on any prize picture for a larger view.
All Fish Prizes Registration Early Bird
Largest six fish (by weight) of any species caught on EACH derby lake * [back to top ]
The winners will be able to choose their own prize from the prize pool for each lake!
First place gets to choose one from all six prizes, second place chooses one from the remaining five prizes, etc.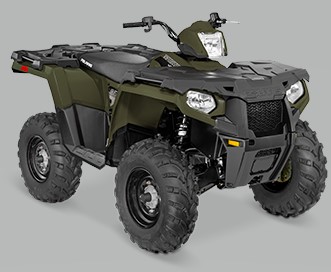 450 Sportsman Polaris ATV
Sponsored By: Jones Power Sports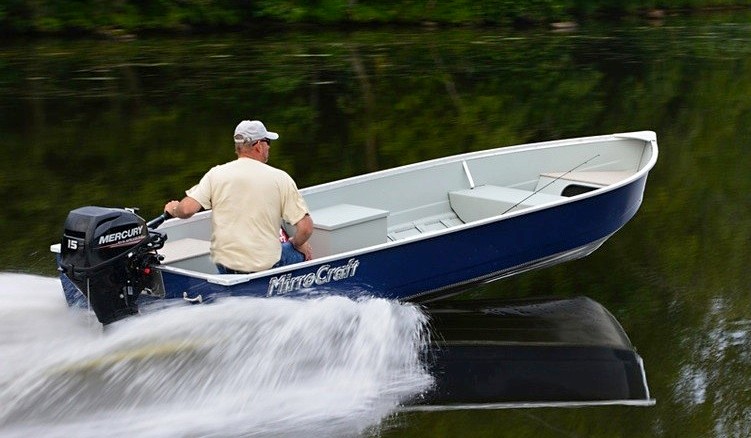 14' MirroCraft Boat w/ 15HP Motor & Trailer
Sponsored By: Buck's Marina
Registration Draw * [back to top ]
Five prizes of $1,000 CASH!
To be drawn starting at 8PM on Friday, March 6, 2020
Registration must be received / postmarked by January 15, 2020 to be eligible.
Additional Prizes
A free 2021 Wawa Ice Fishing Derby Registration will be drawn from the flags which are returned at the end of the Derby.
Disclaimers
Each Participant may only enter two fish per day (A total of four for the tournament)
EACH ENTRANT MAY ONLY WIN ONE REGISTRATION DRAW!
* Prizes may not be exactly as illustrated.
** Participants must be 18 or over to be eligible for Early Bird and Registration Draw Prizes.(License M769046)
LOTTERY LICENSE HOLDER FOR ALL DRAWS: MICHIPICOTEN VOLUNTEER FIREFIGHTERS ASSOCIATION